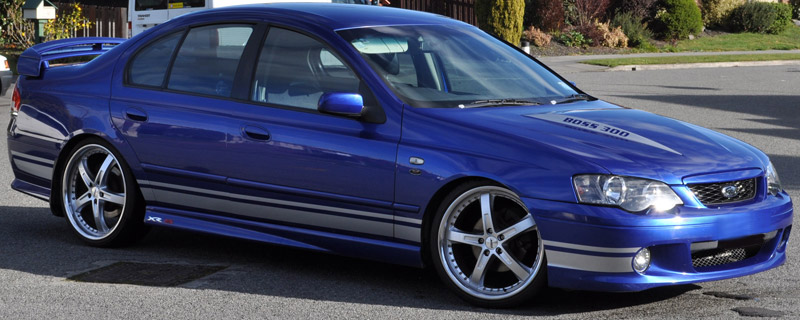 We can solve your BA Falcon, BF Falcon, Ford Territory Ignition Issues
Models known to be affected:
Ford Falcon 2003 - 2009
BA Falcon, BF Falcon
Symptoms of Issue One
Car starts ok, but many accessories won't work.
I.e. radio, wipers, dash lights etc. won't work.
Key won't spring back to the on position.
Symptoms of Issue Two
Car starts, but then stops straight away.
Car won't stay running.
The key won't stay in the on position after starting, instead, it flicks back to the accessories position, and that's why the engine stops.