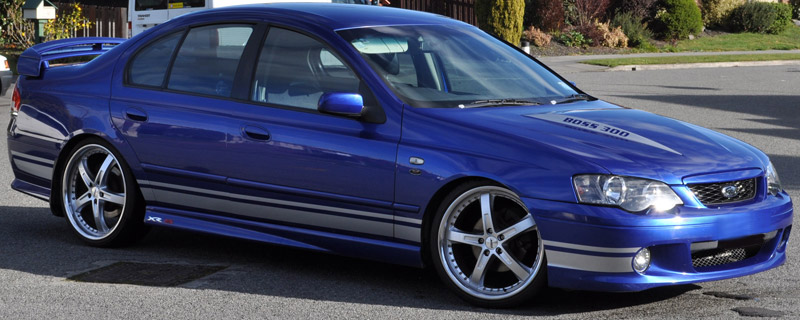 We can solve your BA Falcon, BF Falcon, Ford Territory Ignition Issues
Models known to be affected:
Ford Falcon 2003 - 2009
BA Falcon, BF Falcon
Territory 2005 - about 2009
Symptoms of Issue One
Car starts ok, but many accessories won't work.
I.e. radio, wipers, dash lights etc. won't work.
Key won't return to the on position.
Symptoms of Issue Two
Car starts, but then stops straight away.
Car sometimes won't start at all.
Car won't stay running.
Car sometimes randomly stops while driving.